Design your custom lapel pins with PinCrafters!
Whether you're looking for a custom lapel pin to express company pride, recognize years of service or promote a team or special event, PinCrafters will provide you with the highest quality custom lapel pins, products and service.

Our friendly, experienced sales team and in-house designers are committed to meeting your timeframe and specifications. PinCrafters offers a wide variety of manufacturing processes and style options for your custom pins. We can work with your corporate logo guidelines — or create something from a simple sketch or description. Your final lapel pin will be exactly what you wanted.

All you need is an idea — we do the rest, giving you a beautiful lapel pin that's fun to wear and the perfect fit for your company, organization, team, or event.
Here's How It Works:
Ordering Custom Lapel Pins is as Easy as 1… 2… 3!
Step 1:
You give us this. . .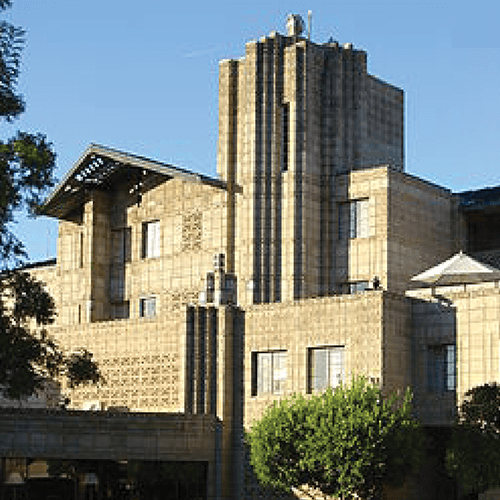 (napkin drawings gladly accepted)
Email, fax, or mail your logo or custom lapel pin design for a free catalog, pin layout, and price quote.
Step 2:
We give you this. . .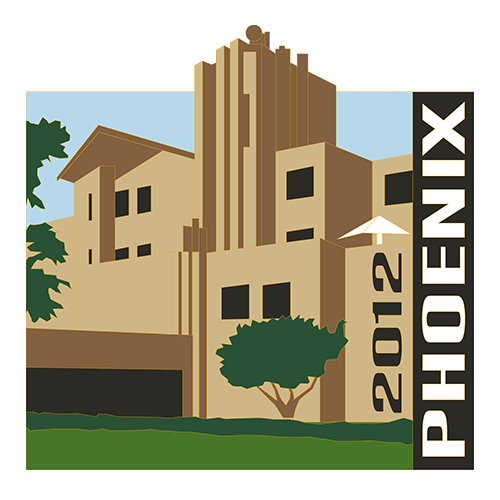 Emailed Proof
Once you send us your logo or design, our staff of experienced custom lapel pin designers will email you with a quote and the layout.
Step 3:
Your custom pins look like this. . .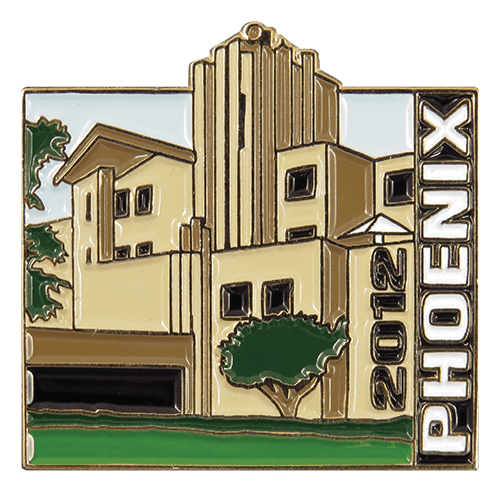 Real Lapel Pin
Our custom lapel pins are made from copper, iron or brass. We also produce pins in precious metals such as sterling silver and 10K.
Custom Lapel Pins of All Types