Lapel Pins Crafted with Precision and Elegance
At PinCrafters, we understand the significance of recognizing outstanding achievements and commemorating special moments. That's why we are proud to create recognition & award pins. Whether you want to acknowledge the dedication of your employees, honor exceptional students, or commemorate a milestone event, our pins are the perfect way to express appreciation and inspire continued success. Our custom lapel pins are meticulously crafted with the utmost attention to detail. We believe that every accomplishment deserves a tangible symbol of recognition, which is why our skilled designers work diligently to create pins that are both visually striking and meaningful.
Custom Award Pin Maker
Custom award pins and recognition pins are a great option if you're looking to show appreciation for years of service or recognize those who have gone above and beyond. PinCrafters is your number one source for custom award lapel pins and recognition lapel pins at the lowest prices guaranteed! We offer a variety of pin styles featuring hard enamel, soft enamel, precious metals, and more as well as a variety of enamel colors and plating options. You can choose to add engraving and synthetic or genuine stones. Our team of talented designers will collaborate with you to design custom award pins that perfectly represent your organization's brand or the spirit of the occasion.
Versatile Pins for Every Occasion
Our recognition & award lapel pins are versatile and can be tailored to various purposes. Whether you need pins for corporate awards, academic achievements, sports championships, or volunteer recognition, we have you covered. With our extensive range of styles, sizes, and finishes, you can find the perfect pin to match your specific requirements. We can incorporate your logos, emblems, colors, and personalized messages to create a truly unique pin.
Organizations of all sizes use award pins to recognize and reward:
Program Donors
Volunteers
Sales Goals
Leadership
Safety Practices
Customer Service
Teamwork
Training
Unforgettable and Meaningful Gifts
Looking for a distinctive and heartfelt gift that will leave a lasting impression? Our recognition pins make unforgettable presents for individuals who have gone above and beyond. Show your gratitude, inspire motivation, and foster a sense of pride with a custom-made pin that reflects their remarkable accomplishments. Our pins are not just accessories; they carry stories of success and serve as constant reminders of hard work and dedication.
Experience Exceptional Service
We take pride in delivering exceptional customer service. From the moment you contact us to the final delivery of your pins, we are committed to ensuring your complete satisfaction. Our dedicated team will guide you through the design process, provide expert advice, and ensure that your pins are produced and delivered promptly. If you need help designing a custom award pin or recognition pin, our in-house art department can create a unique emblem your employees will be proud to wear.
Order Your Recognition & Award Pins Today!
Celebrate achievements, honor excellence, and inspire greatness with PinCrafters recognition & award lapel pins. Let us help you create the perfect symbol of recognition that will be treasured for years to come. Contact us now to discuss your ideas and get started on designing the pins that will bring your vision to life!
---
Here's How It Works:
Ordering Award & Recognition Pins is as Easy as 1… 2… 3!
Step 1:
You give us this. . .
(napkin drawings gladly accepted)
Email, fax, or mail your logo or your award pin design for a free catalog, pin layout, and price quote.
Step 2:
We give you this. . .
Emailed Proof
Once you send us your logo or design, our staff of experienced recognition & award lapel pin designers will email you with a quote and the layout.
Step 3:
Your pin looks like this. . .
Real Pin
Our custom award pins are made from copper, iron, or brass. We also produce pins in precious metals such as sterling silver and 10K.
---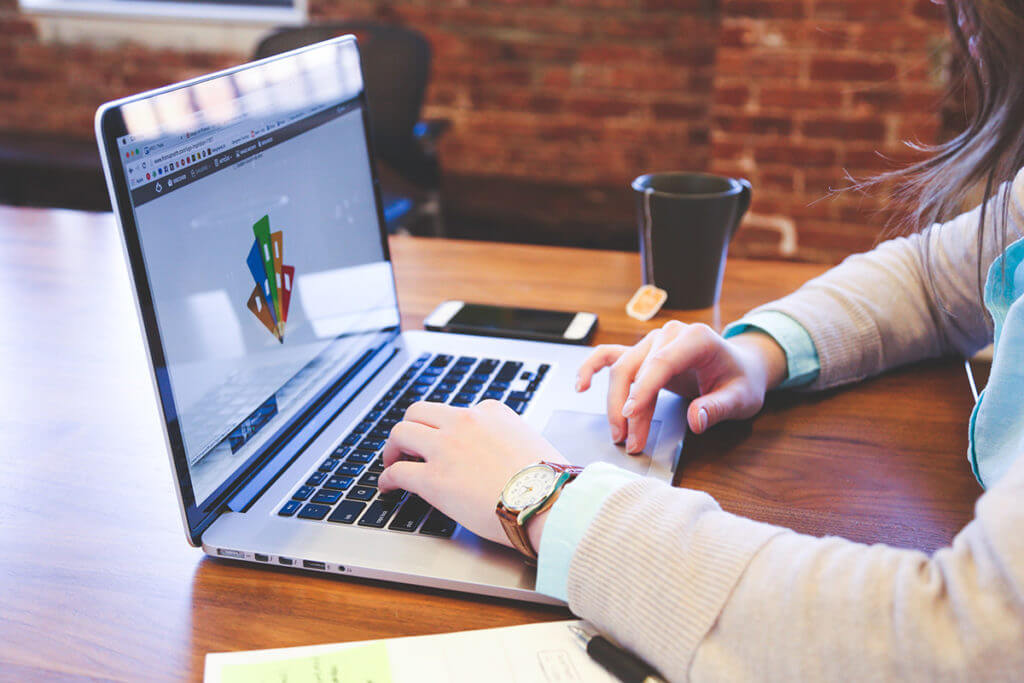 Have Questions or Ready to Place an Order?
Contact Us Today.
Need help with your pin design? We offer free design service and a staff of experienced salespeople and designers ready to serve you. Please send us your idea or sketch using one of the methods below.