Attachments
Enhance your custom lapel pin with attractive fasteners and backings, or choose a unique accessory to complement your pin.
We offer a wide selection of attachments so you can choose the style that best suits your needs. We also offer a variety of quality accessories – from tie clips to key chains to zipper pulls.
Please contact us for a complete selection, or if you have a specific need. Attachments and accessories are additional to the emblem price.
Packaging
Enhance your custom lapel pin or other personalized emblems with an attractive packaging option. An elegant box or package not only creates a beautiful presentation but can hold and protect your lapel pin for the person receiving it.
We like to believe your pin is not only a keepsake but a lasting experience that's reminiscent of your own personal experiences, triumphs and achievements. Preserving the memory is as important as the memory itself.
PinCrafters offers a wide variety of packaging styles — from printed cards to velvet boxes to jewelry bags — to ensure that your accomplishments and recollections are elegantly represented.
We also can help create and design special packaging requests. Please don't hesitate to contact us with any ideas you have – or to receive a quote on any of our items.
---
Here's How It Works:
Ordering Lapel Pins is as Easy as 1… 2… 3!
Step 1:
You give us this. . .
(napkin drawings gladly accepted)
Email, fax, or mail your logo or design for a free catalog, pin layout, and price quote.
Step 2:
We give you this. . .
Emailed Proof
Once you send us your logo or design, our staff of experienced lapel pin designers will email you with a quote and the layout.
Step 3:
Your pin looks like this. . .
Real Pin
Our custom lapel pins are made from copper, iron or brass. We also produce pins in precious metals such as sterling silver and 10K.
---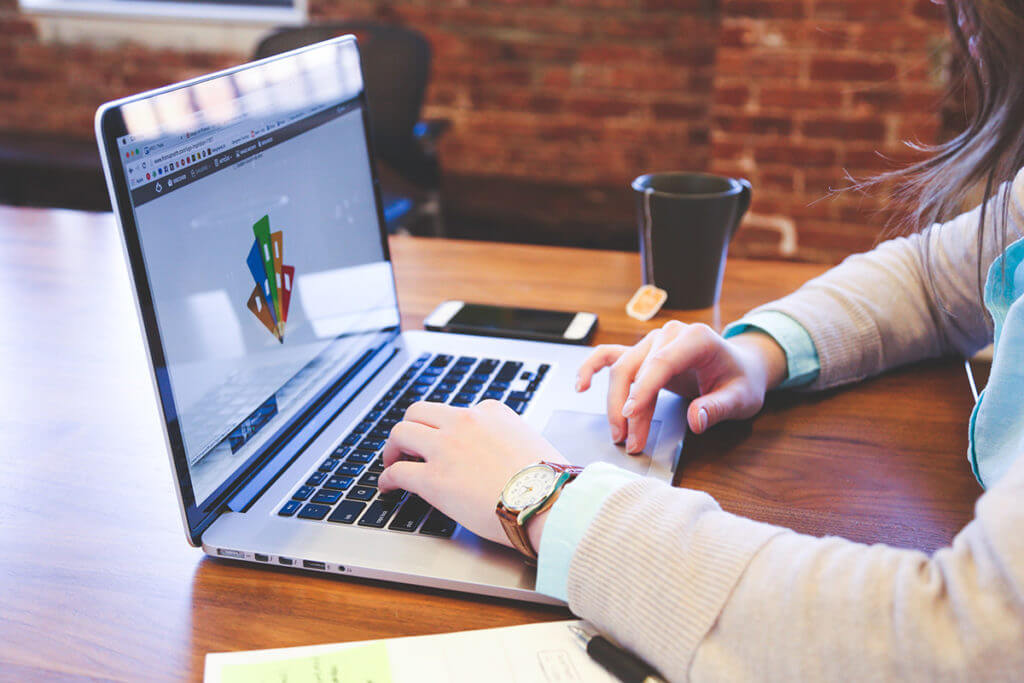 Have Questions or Ready to Place an Order?
Contact Us Today.
Need help with your pin design? We offer free design service and a staff of experienced salespeople and designers ready to serve you. Please send us your idea or sketch using one of the methods below.