Consider challenge coins and medallions when you're looking to build pride and motivation, or recognize outstanding achievement among employees.
We produce these emblems using the same high-quality processes as our hard and soft enamel pins.
Browse Our Large Selection of Custom Lapel Pins
Medals
Challenge coins – traditionally used by the military – today serve many purposes such as boosting morale and teamwork, or marketing your brand or product.
Coins and medallions are usually larger than lapel pins. Coins often have designs on both sides; medallions only on one side. Custom medallions can be strung on colorful ribbons for award ceremonies or presentations.
Ribbons
We offer ribbons in numerous color options to compliment your custom medallions.
Diamond Cut Options
Packaging Options
Attractive packaging options further enhance the look of your coin or medallion.
---
Here's How It Works:
Ordering Custom Coins and Medallions is as Easy as 1… 2… 3!
Step 1:
You give us this. . .
(napkin drawings gladly accepted)
Email, fax, or mail your logo or design for a free catalog, coin or medal layout, and price quote.
Step 2:
We give you this. . .
Emailed Proof
Once you send us your logo or design, our staff of experienced coin and medallion designers will email you with a quote and the layout.
Step 3:
Your coin or medal looks like this. . .
Real Coin or Medallion
Our custom coins and medals are made from copper, iron or brass. We also produce pins in precious metals such as sterling silver and 10K.
---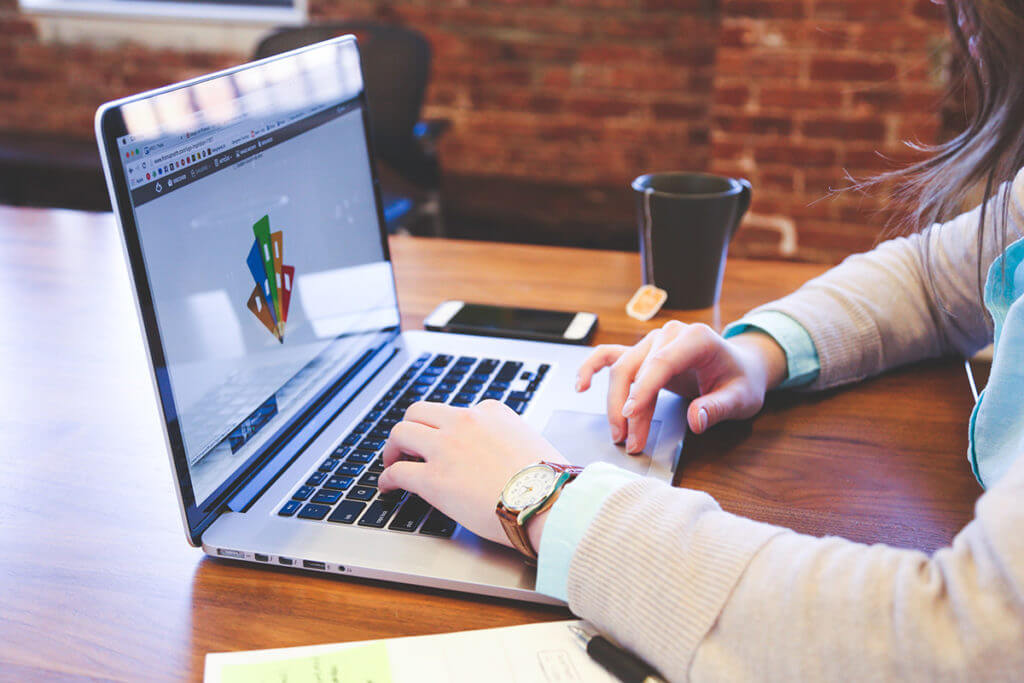 Have Questions or Ready to Place an Order?
Contact Us Today.
Need help with your pin design? We offer free design service and a staff of experienced salespeople and designers ready to serve you. Please send us your idea or sketch using one of the methods below.