Dog tags are popular items, used by organizations today for all types for membership, promotions and fundraising.
PinCrafters can personalize and customize your dog tags with your message or logo – creating a unique promotional item for your booster club or corporate event.
We offer a variety of production methods and materials to meet your design needs and budget.
Choose from these dog tag production methods:
Printing:
Aluminum and stainless steel available
Choose from single side or double sided dog tags
Available with epoxy or without epoxy covered
No plating for printed dog tags, saving on cost
Photo Etching:
Iron and brass available
Recessed logo or text can be filled with soft enamel colors
Iron can be plated in nickel or gold
Stamping:
A good choice if you prefer your logo or text embossed on your dog tags, with a raised design
Aluminum, stainless steel and iron available
Standard fitting
We offer ball chains — available in 24", 30" or 34" length – for your dog tags. Chains also can be gold plated or nickel plated.
Browse Our Large Selection of Custom Lapel Pins
---
Here's How It Works:
Ordering Lapel Pins is as Easy as 1… 2… 3!
Step 1:
You give us this. . .
(napkin drawings gladly accepted)
Email, fax, or mail your logo or design for a free catalog, pin layout, and price quote.
Step 2:
We give you this. . .
Emailed Proof
Once you send us your logo or design, our staff of experienced lapel pin designers will email you with a quote and the layout.
Step 3:
Your pin looks like this. . .
Real Pin
Our custom lapel pins are made from copper, iron or brass. We also produce pins in precious metals such as sterling silver and 10K.
---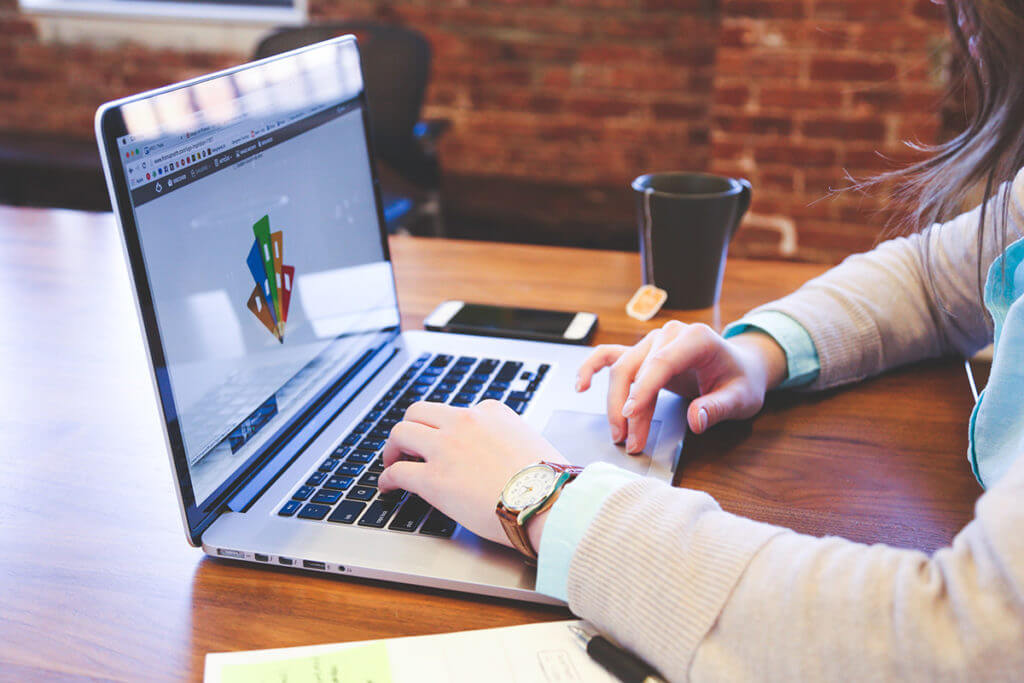 Have Questions or Ready to Place an Order?
Contact Us Today.
Need help with your pin design? We offer free design service and a staff of experienced salespeople and designers ready to serve you. Please send us your idea or sketch using one of the methods below.