PinCrafters specializes in, among other things, creating high-quality custom dog tags. As a custom dog tag manufacturer, we take pride in producing tags that are not only stylish but also durable and functional.
Our dog tags are designed for use as promotions, fundraising, or signifying membership in an organization. We offer a wide variety of customization options, including text, graphics, and even full-color designs.
Personalized Dog Tag Design and Manufacturing
One of the key features of our custom dog tags is their durability. We use high-quality materials that are designed to withstand the wear and tear of everyday use. Our tags are made from stainless steel or aluminum, which are both highly resistant to corrosion and other types of damage.
Our custom dog tags are both functional and stylish. We offer a variety of customization options, including text, graphics, and even full-color designs. Our team of skilled designers will work closely with you to create a tag that meets your specific needs and preferences.
Your Dog Tag Maker
We understand that each of our clients has unique needs and preferences, which is why we offer a wide variety of customization options. Whether you need a simple dog tag with basic information or a more complex design with multiple colors and graphics, we can help.
If you need to order custom dog tags, request your free quote today! We are committed to providing our clients with high-quality, durable, and functional dog tags that meet their specific needs and preferences. 
---
Dog Tag Production Methods
We offer a variety of production methods and materials to meet your design needs and budget.
Printing
Available in aluminum and stainless steel
Choose from single-sided or double-sided dog tags
Available with an epoxy cover or without epoxy
No plating for printed dog tags, saving on cost
Photo Etching
Available in iron and brass
Recessed logo or text can be filled with soft enamel colors
Iron can be plated in nickel or gold
Stamping
A good choice if you prefer your logo or text embossed on your dog tags, with a raised design
Available in aluminum, stainless steel, and iron
Standard Fitting
We offer ball chains – available in 24", 30" or 34" lengths – for your dog tags. Chains also can be gold-plated or nickel-plated.
---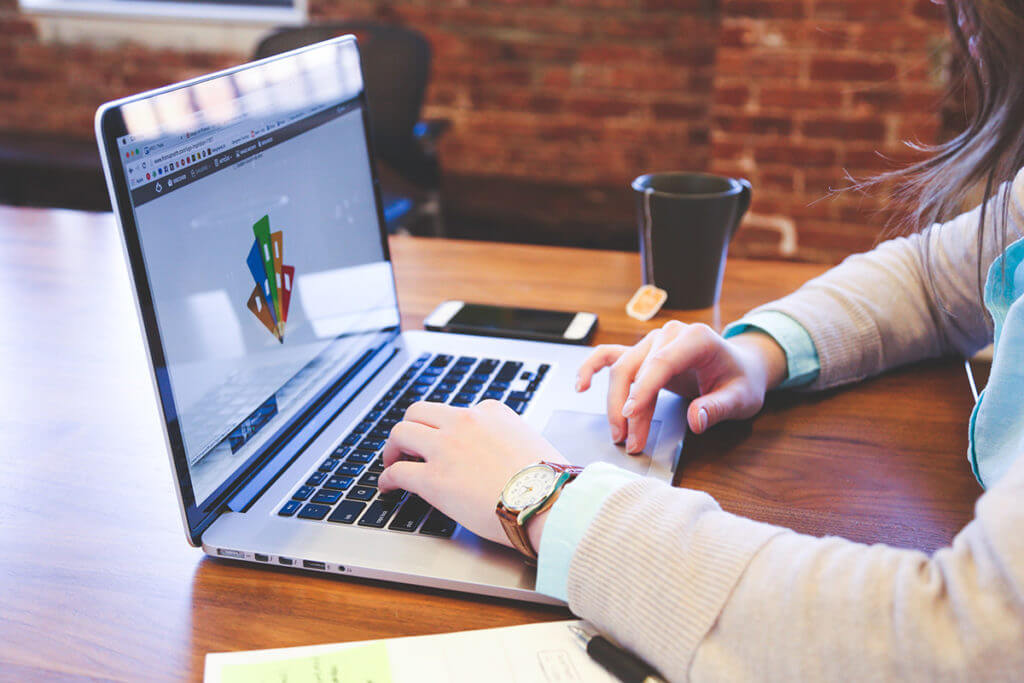 Have Questions or Ready to Place an Order?
Contact Us Today.
Need help with your dog tag design? We offer free design service and a staff of experienced salespeople and designers ready to serve you. Please send us your idea or sketch using one of the methods below.