PinCrafters offers high-quality custom lanyards at factory-direct prices. Let us help you create the perfect lanyard for your company, organization, event or tradeshow.
As one of the largest custom lapel pin manufacturers, PinCrafters is the best place to order your customized lanyards too! With our superior customer service offering expert advice and free art service, we will supply you with the highest quality custom lanyards. We offer several different styles of lanyards that can be completely customized with your logo or message. Our selection of attachments will meet all your needs.
Browse Our Large Selection of Custom Lapel Pins
Woven Polyester Lanyards
Woven Lanyards are one of our more premium style lanyards with the design being sewn into the lanyard. Suitable for simple type designs, our woven lanyards are not suitable if you have fine lines or intricate detail. These high quality lanyards are an excellent promotional tool to help advertise your company. Offer these woven lanyards at your next conference or trade show booth so they will use these lanyards long after the event is finished.
Printed Lanyards
Our printed, custom lanyards, are among our biggest sellers. Perfect for events, promotions, give aways or security identification purposes. We believe buying custom printed lanyards should be easy and hassle-free. We supply custom imprinted lanyards, without any trouble.
Choose from nylon, polyester or tubular shoelace style in a variety of widths. Your order also include a wide range of clips and attachments.
4 Color Process (Dye-Sublimation) Printed Lanyards
Need something full color? Custom printed dye-sublimated lanyards are perfect for full-color logos and text.
Full-color dye sublimated lanyards are known for their superior quality. We make use of a superior micro-weave material for dyeing to get that special sheen and extra smoothness. No matter how complex the graphic, text or logo, our dye-sublimation printing technique will give accurate and fine results. One can easily get that photo-like quality with tonal effects on the lanyards. There is simply no limit to what you can get printed on a dye-sublimated lanyard.
Dye-sublimated lanyards are indeed the first choice when it comes to advertising and promotions. After all, we are able to capture and print the logo, text and the colors with complete precision and display the message clearly to the customers. These serve as an excellent tool for a promotional campaign. The dye-sublimation printers take care of every requirement and precise imaging need of our clients. Using a special digital print machine we are able to print your logo in any color you can think of. This technology enables photographic images and gradients to be faithfully reproduced to your requirements. – See more at Dynamic Gift Promotions.
Custom Lanyards For Every Need
Custom Lanyards are one of the most popular, practical and versatile promotional items available. They are used time and time again to create an inexpensive but very effective brand marketing solution.
Custom Lanyards are lightweight and can be used for security requirements in places such as hospitals, concerts, events or can be given to employees as part of a uniform. They are the perfect handout for exhibitions or trade shows as a brand recognition product.
Custom Lanyards can be used to attach Badges or Cards, USB flash drives, Pens, Passes, Mobile Phones or Keys, ensuring that these items are always to hand and are always accessible.
Lanyard Attachments
Every custom lanyard order comes with your choice of a standard attachment shown below. Typically one of the standard attachments will suit your specific application. Additional attachments or accessories are available at a nominal cost.
---
Here's How It Works:
Ordering Lapel Pins is as Easy as 1… 2… 3!
Step 1:
You give us this. . .
(napkin drawings gladly accepted)
Email, fax, or mail your logo or design for a free catalog, pin layout, and price quote.
Step 2:
We give you this. . .
Emailed Proof
Once you send us your logo or design, our staff of experienced lapel pin designers will email you with a quote and the layout.
Step 3:
Your pin looks like this. . .
Real Pin
Our custom lapel pins are made from copper, iron or brass. We also produce pins in precious metals such as sterling silver and 10K.
---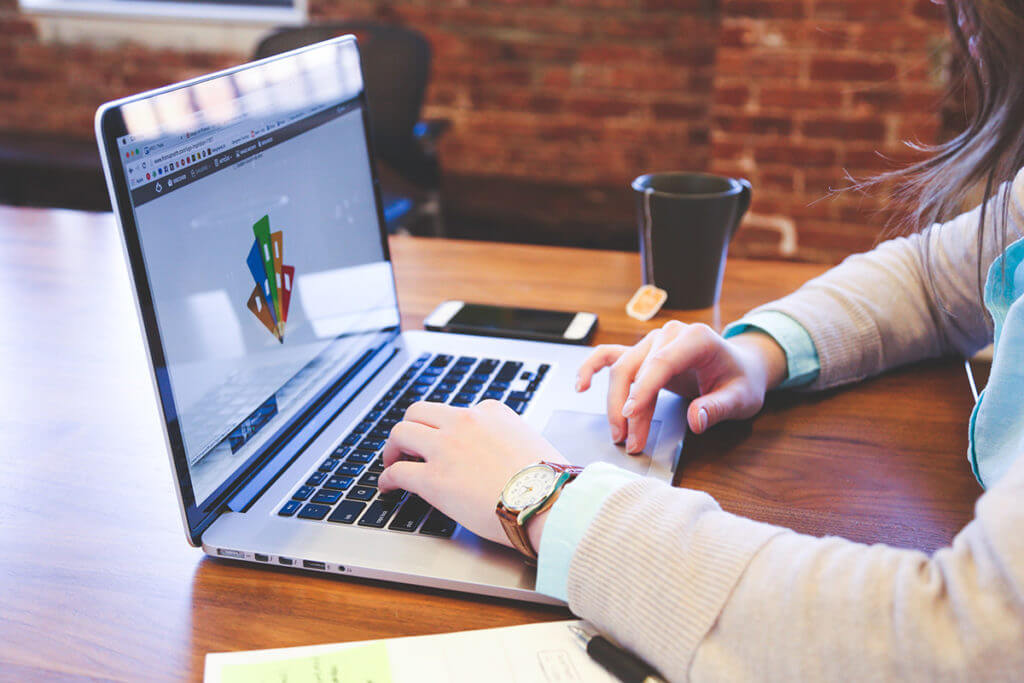 Have Questions or Ready to Place an Order?
Contact Us Today.
Need help with your pin design? We offer free design service and a staff of experienced salespeople and designers ready to serve you. Please send us your idea or sketch using one of the methods below.