Customized, quality golf accessories can make a good game great.
Whether you're a weekend golfer — or a more serious five-day- a-week player — there's nothing better than giving or receiving a custom gold divot tool or ball marker.
PinCrafters can help make your next golf outing a memorable one.
Consider a beautiful ball marker or bag tag for a tournament or charitable event to show your commitment to a cause. Custom accessories are a nice way to mark the event and the course – and produce a keepsake for players' collections.
Browse Our Large Selection of Custom Lapel Pins
---
Here's How It Works:
Ordering Lapel Pins is as Easy as 1… 2… 3!
Step 1:
You give us this. . .
(napkin drawings gladly accepted)
Email, fax, or mail your logo or design for a free catalog, pin layout, and price quote.
Step 2:
We give you this. . .
Emailed Proof
Once you send us your logo or design, our staff of experienced lapel pin designers will email you with a quote and the layout.
Step 3:
Your pin looks like this. . .
Real Pin
Our custom lapel pins are made from copper, iron or brass. We also produce pins in precious metals such as sterling silver and 10K.
---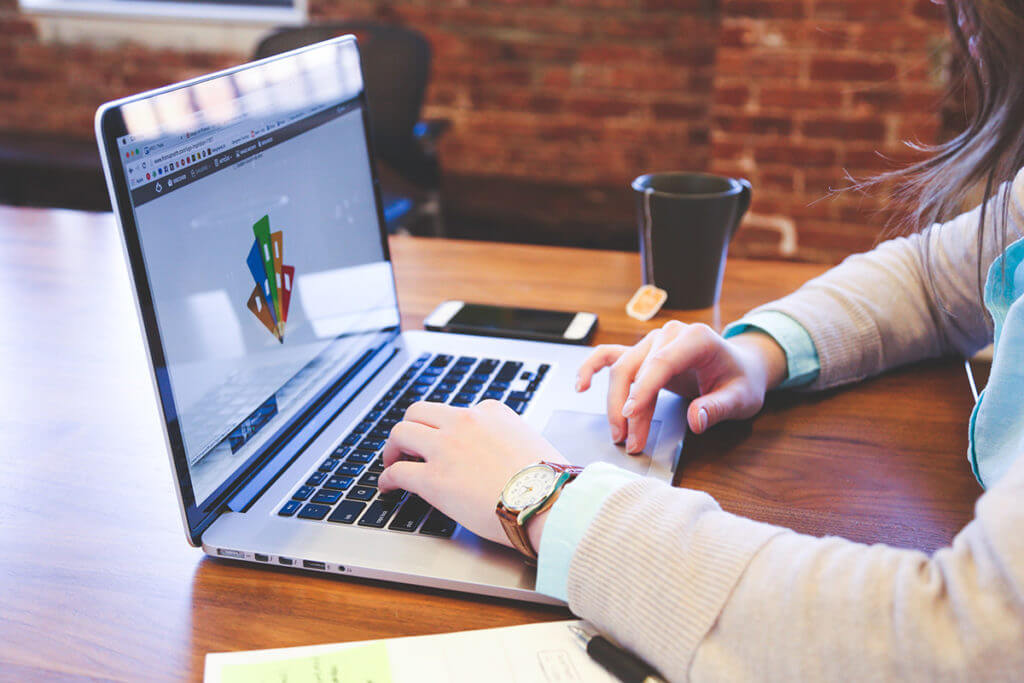 Have Questions or Ready to Place an Order?
Contact Us Today.
Need help with your pin design? We offer free design service and a staff of experienced salespeople and designers ready to serve you. Please send us your idea or sketch using one of the methods below.