If you're looking for the perfect item to represent your brand – be it a company, organization, team or something else entirely – you can't go wrong with a custom enamel pin. Your employees or members will be proud to wear these high quality, solid metal pins which can beautifully display logos, awards or promotional information for a lifetime.
What Are Custom Enamel Pins?
Enamel pins are just what they sound like: They're pins that feature an enamel coating, or a thin layer of color covering the metal. The enamel pin process begins with a design and mold. After this step is complete and the mold has been made, each individual pin will be stamped out and then precision-molded while still hot. To add a coating of enamel, the process is repeated multiple times until the desired color has been achieved.
Our Custom Enamel Pins
PinCrafters has been a leading enamel pin maker for over 30 years. With our vast knowledge and experience, we back all of our custom soft and hard enamel pins with a 100 percent satisfaction guarantee.
Our enamel pin makers and designers are proud to offer free quotes, free artwork and fast production and delivery. We start with your logo and/or idea and work with you to settle on a design and then make and ship your enamel pin as quickly as possible.
Request your free enamel pin quote today to get started!
The Process: Making Enamel Pins
After you decide on a design with your chosen enamel pin maker, it's time being stamping and adding color to your pins. The order of next steps depends on whether you're looking for hard enamel or soft enamel pins.
Soft Enamel Pin Making Process
For custom soft enamel pins, after metal has been stamped/plating has been completed, enamel is poured into the cavities of the metal base, created the familiar "recessed enamel" look. The soft enamel pins are then baked in an oven to set the enamel.
Soft enamel pins are thinner, have raised edges and are often a more affordable option.
Hard Enamel Pin Making Process
Many people opt for hard enamel pins because they tend to be thicker, shinier and more durable. Most of the production process is the same, however the edges are smoothed out (rather than raised) and the pins are polished. Hard enamel pins may also be baked at higher temperatures or go through multiple baking sessions.
Why Custom Enamel Pins?
Whether you're looking for an item to set your company apart at the next trade show, you want to show up the competition at your next youth sports tournament, or you want to recognize employees at your annual award meeting, PinCrafters is here to help! Find out why we're the enamel pin maker that more businesses and organizations count on for all of their custom pin needs.
---
Here's How It Works:
Ordering Custom Enamel Pins is as Easy as 1… 2… 3!
Step 1:
You give us this. . .
(napkin drawings gladly accepted)
Email, fax, or mail your logo or enamel pin design for a free catalog, pin layout, and price quote.
Step 2:
We give you this. . .
Emailed Proof
Once you send us your logo or design, our staff of experienced enamel pin designers will email you with a quote and the layout.
Step 3:
Your pin looks like this. . .
Real Custom Enamel Pins
Our custom enamel pins are made from copper, iron or brass. We also produce pins in precious metals such as sterling silver and 10K.
---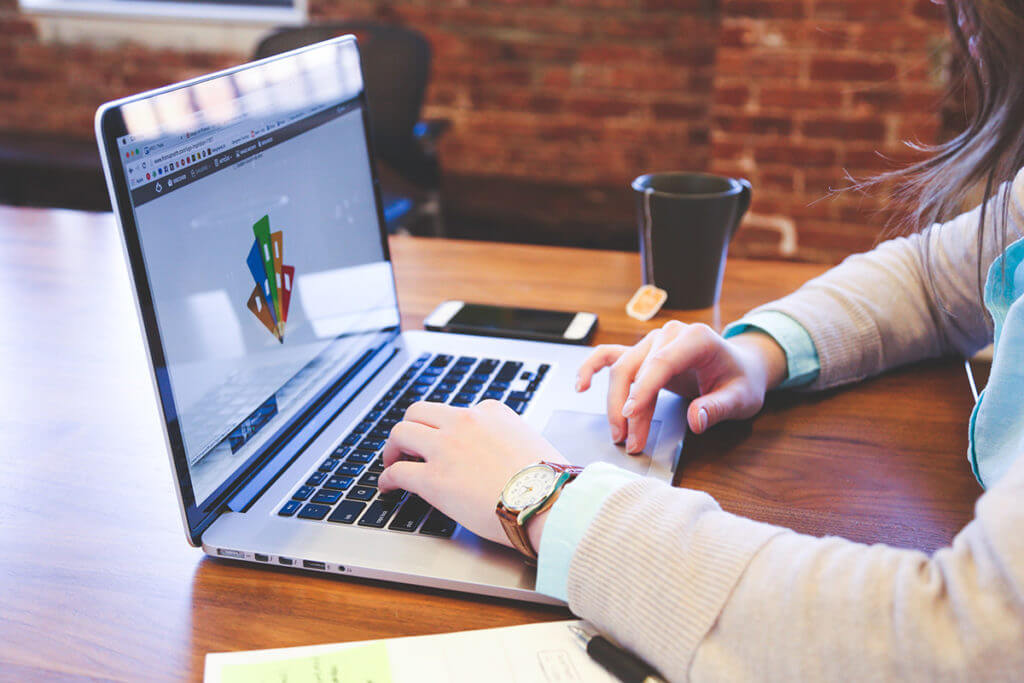 Have Questions or Ready to Place an Order?
Contact Us Today.
Need help with your pin design? We offer free design service and a staff of experienced salespeople and designers ready to serve you. Please send us your idea or sketch using one of the methods below.