We make custom LED pins for all occasions and events. Whether you need an emblem for a team trading event or a business tradeshow PinCrafters offers enamel, die struck, etched or screen printed LED light-up pins.
Our experienced design team can turn your custom design into a LED pin that will stand out in a crowd.
If you don't see what you need, just ask. We can produce what you want, to your specifications. PinCrafters is your number one source for light-up pins at the lowest prices guaranteed.
---
Here's How It Works:
Ordering Lapel Pins is as Easy as 1… 2… 3!
Step 1:
You give us this. . .
(napkin drawings gladly accepted)
Email, fax, or mail your logo or design for a free catalog, pin layout, and price quote.
Step 2:
We give you this. . .
Emailed Proof
Once you send us your logo or design, our staff of experienced lapel pin designers will email you with a quote and the layout.
Step 3:
Your pin looks like this. . .
Real Pin
Our custom lapel pins are made from copper, iron or brass. We also produce pins in precious metals such as sterling silver and 10K.
---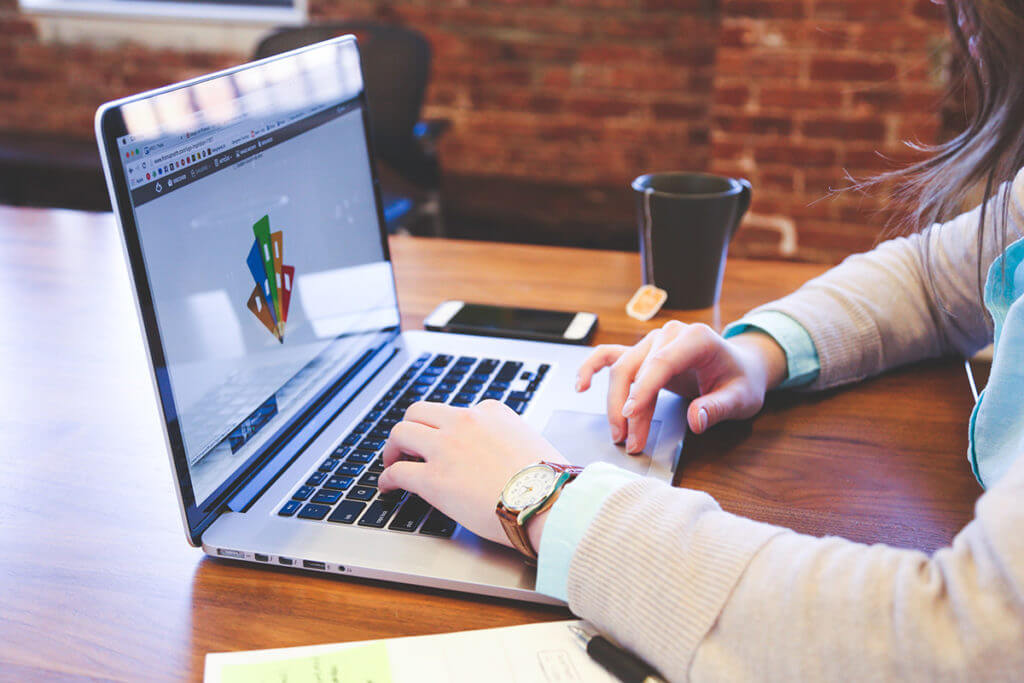 Have Questions or Ready to Place an Order?
Contact Us Today.
Need help with your pin design? We offer free design service and a staff of experienced salespeople and designers ready to serve you. Please send us your idea or sketch using one of the methods below.